Facebook and Instagram have some unexpected news: they want you to use their apps less.
The social media companies announced a suite of new features on Wednesday that aim to allow users to limit the amount of time they spend on the apps.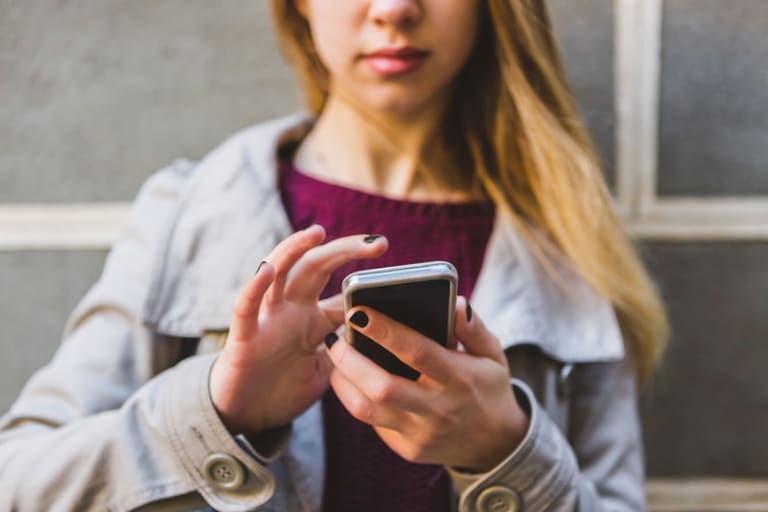 Facebook and Instagram are introducing timers so people can track their use.
The upgrade will allow users to set a timer on their daily usage, which will send them a notification when that time is exceeded. A graph showing the amount of time someone has spent on the app over the past week will also be accessible.
Users can also mute push notifications from the app for a set time period so they can ignore social media while doing other things.
Australian users can expect the new features to be rolled out in coming weeks.
Ameet Ranadive, Facebook and Instagram's wellbeing product director, said the changes are in response to feedback from users.
"We want to empower people to control their experiences on Instagram and Facebook," he said, noting that the company was focused on creating "intentional" users above mindless scrollers.
When asked about why they would release features which appear to facilitate people to use their services less, Ranadive said their primary concern was allowing users to make "intentional decisions" about how they use social media and "be in control" of their experience.
"It's really about making sure that the time people spend on Instagram or Facebook is time well spent."
The features will only be available on the mobile app, although Ranadive said that they may consider releasing the features for other devices in the future.
According to a 2017 report by the Australian Psychological Society, Australians spend 950 hours a year (over 18 hours a week) on social media. That number is much higher in teenagers, who spend 1200 hours a year (roughly 23 hours a week).
The upgrade comes as social media services continue to find ways to market their apps as safer spaces.
Instagram recently released an anti-bullying feature, which scans material on the app – including comments – for hate speech, purportedly hiding comments which make threats or attack a user's appearance or character.
Apps are also staging a crackdown on fake or "bot" accounts. In 2014, Instagram purged millions of such accounts from its app, while Facebook has recently adopted a similar strategy, deactivating fake pages and accounts.
Last month, the Washington Post reported Twitter had suspended 70 million accounts across May and June.
Source: Read Full Article