You don't need us to tell you that applying sunscreen before heading outside is the best way to prevent a sunburn. But sometimes you forget to reapply or don't slater SPF on every crevice—leading to a brutal sunburn.
Between the itching and pain, dealing with a sunburn can be unbearable. And the length of time it takes to heal varies depending on the severity of your burn, according to New York-based dermatologist Joshua Zeichner, MD. Generally, a mild to moderate burn lasts about a week, he explains.
"The worse a sunburn, the longer the healing time," says Dr. Zeichner. "For example, severe burns or blistering sunburns may take several weeks to heal."
Blistering develops when severe UV damage causes swelling, which breaks the connection between skin cells. After the skin splits, fluid accumulates underneath and forms a blister, he explains.
It takes about another week or two for peeling to subside, says Dr. Zeichner. All total, your burn could take up to three weeks to heal.
However, you can make the healing process tolerable by implementing the right skincare routine. Opt for a gentle cleanser in the shower and avoid harsh scrubs that can irritate skin, recommends Dr. Zeichner. Then, use a light moisturizer to hydrate and protect the outer skin layer. Heavy ointments should be avoided as they can trap heat in the skin.
An anti-inflammatory medication like aspirin or ibuprofen can help reduce inflammation. If you have a severe burn or develop systemic symptoms like a fever, you should head to the doctor.
Everything You Need to Prevent and Treat Sunburns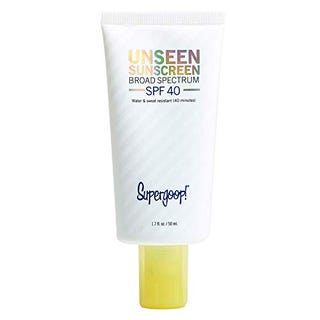 Supergoop! Unseen Sunscreen SPF 40, 1.7 oz – Oil-Free
Supergoop!
amazon.com
BUY IT HERE
The best way to prevent a sunburn is by using SPF. This lightweight option from Supergoop is perfect for your face.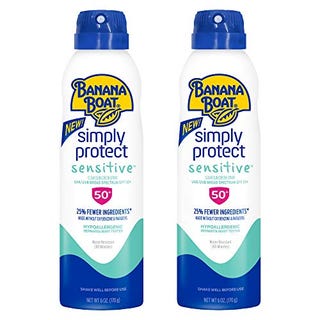 Banana Boat SPF 50 Mineral Sunscreen
Banana Boat
amazon.com
BUY IT HERE
Dr. Zeichner recommends using a mineral-based sunscreen. And just be sure not to skip any spots!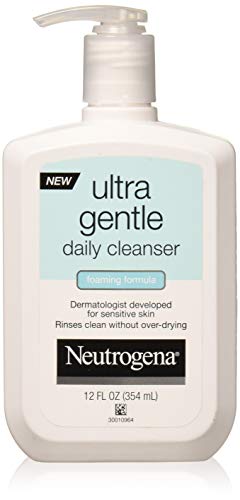 Neutrogena Ultra Gentle Daily Facial Cleanser for Sensitive Skin
Neutrogena
amazon.com
$24.10
SHOP NOW
Cleanse skin with a gentle wash that won't cause irritation.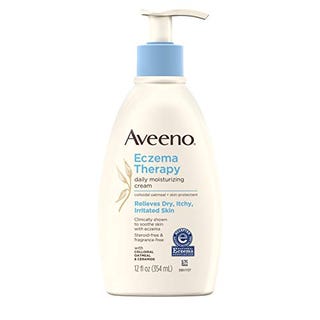 Aveeno Eczema Therapy Daily Moisturizing Cream for Sensitive Skin, Soothing Lotion with Colloidal Oatmeal for Dry, Itchy, and Irritated Skin, Steroid-Free and Fragrance-Free, 12 fl. oz
Aveeno
amazon.com
$15.79
SHOP NOW
Avoid heavy creams and opt for a gentle, lightweight lotion to keep skin moisturized.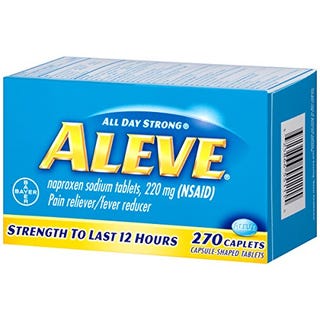 Aleve Tablets, Fast Acting All Day Pain Relief for Headaches,
Aleve
amazon.com
$18.99
SHOP NOW
Take an anti-inflammatory tto help ease discomfort of your burn.
Source: Read Full Article