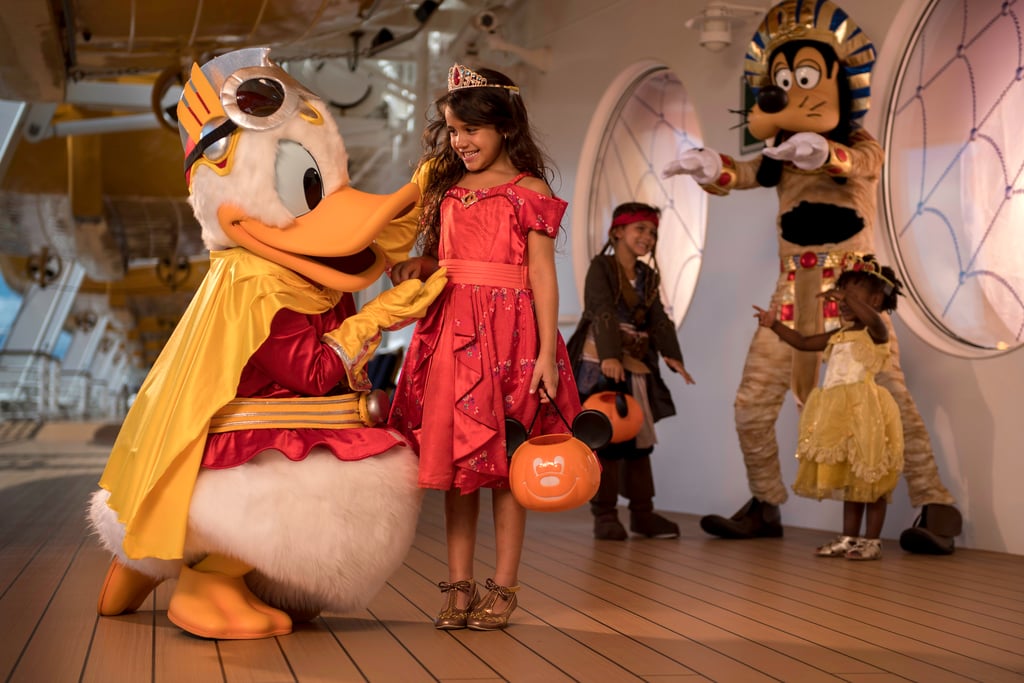 Is it Fall yet? Disney Cruises recently announced its plans for this year's Halloween celebrations, and it has us closing our eyes and wishing we could fast forward a few months. If you've ever spent Halloween on one of Disney's cruises, you understand our excitement, and if you haven't, well, prepare to be amazed. Halloween on the High Seas will take place on the Disney Dream, Fantasy, Wonder, and Magic cruise ships starting Sept. 1. During the months of September and October, the ships turn into over-the-top, ghoulishly spooky experiences for the entire family, and it's all centered around the infamous Pumpkin Tree that "transforms throughout the cruise."
Now, for the epic list of this year's activities . . .
According to a press release, each ship will have themed parties and Ghoulish Delights being served throughout the trip, including chocolate cake filled with pumpkin-flavored heaven, spider cakes, and even "spooky juice." There's a big party, where even your favorite Disney characters will be dressed up in costumes. All your favorite Halloween-themed movies will be playing in rotation on the Funnel Vision screens and in the rooms, and Creepy Cabaret keeps the fun going with some live spooky music. There's also the Nightmare Before Christmas Sing and Scream, which is an "interactive movie experience" where guests can meet Jack Skellington and Sally.
At night, kids will listen to Haunted Stories of the Sea told by "a mysterious sea captain" before heading to bed. But the best part has to be the adults-only costume contest, because we all know the fun that ensues when the kids are asleep and the dance party begins. Read on to see all the amazing photos of what to expect from this year's Halloween on the High Seas, and prepare to be excited.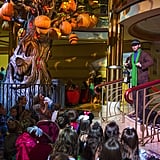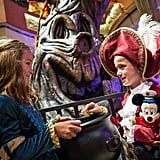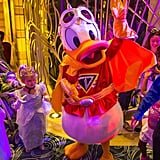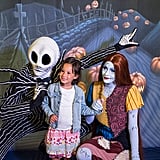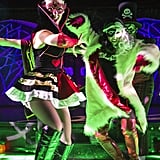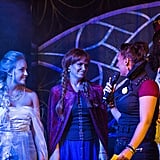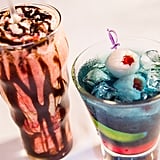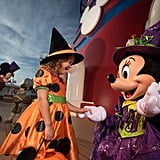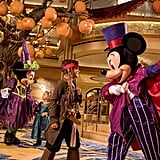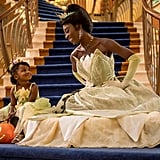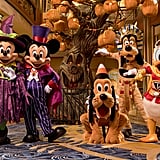 Source: Read Full Article